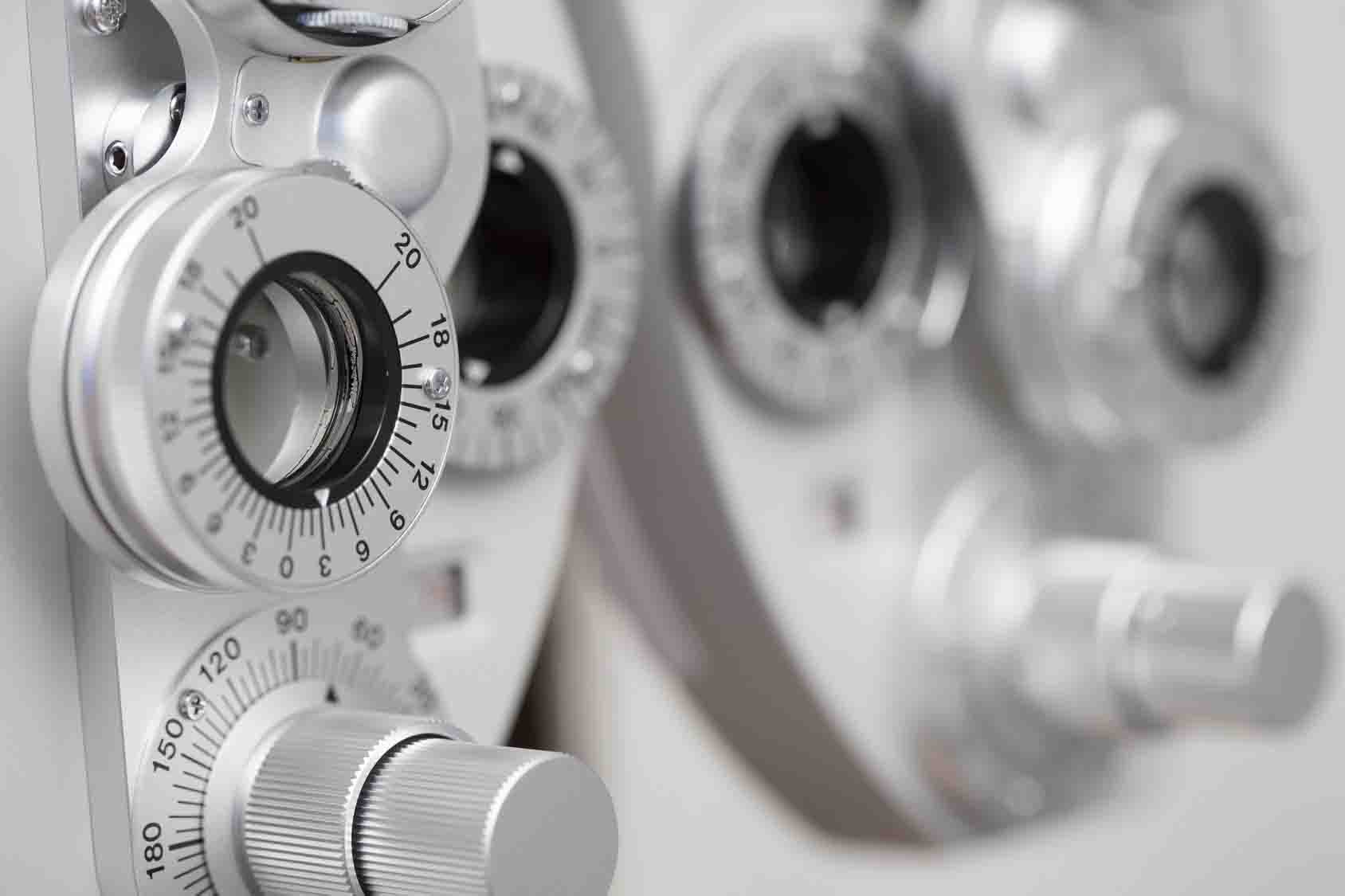 An optometry and vision center in the 15th arrondissemment in Paris, EXAVUE wants to offer a visual solution to every customer.
Downstairs, we have a large choice of frames and sunglasses, contact lenses and contact lenses products.

On the upper floor, our eye test room is fully equipped, with a topograph for orthokeratology and other contact lenses fitting, and low vision equipment.